Welcome to the Utah County Attorney's Office
With twenty-nine attorneys and five detectives, we are the largest law firm in Utah County and have one of the larger detective bureaus. Together with our support staff of more than thirty legal assistants, paralegals and law clerks, we prosecute thousands of adult and juvenile felonies and misdemeanors every year. We also provide legal advice and representation to Utah County Government and investigate a small number of complex crimes and homicides.
Latest News
On April 20, 2015, Ms. Hunstman was sentenced to six life sentences, three consecutive and three concurrent, at the Utah State Prison. The first parole hearing date is scheduled for April 2064, at which time she will be 89 years old.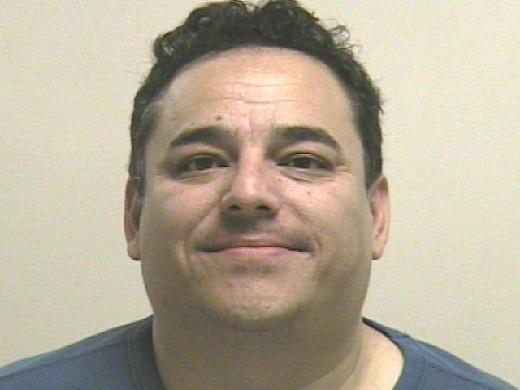 On Friday, August 14, 2015, Mr. Miranda was found guilty of nine charges of sexual abuse and rape of a child. Sentencing scheduled for October 19, 2015.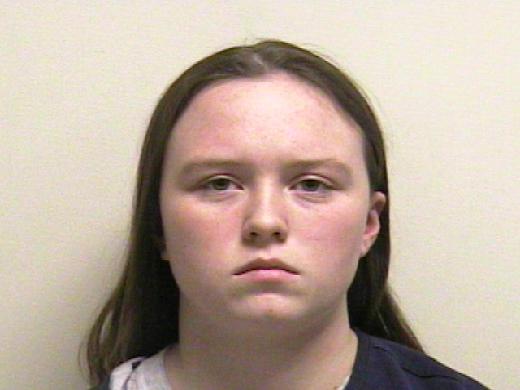 On July 8, 2015, Ms. Grunwald was sentenced to 25 years to life for the aggravated murder, 15 to life for attempted aggravated murder, and additional terms for her various other crimes.
Newsroom >>