Welcome to the Utah County Attorney's Office
With twenty-nine attorneys and five detectives, we are the largest law firm in Utah County and have one of the larger detective bureaus. Together with our support staff of more than thirty legal assistants, paralegals and law clerks, we prosecute thousands of adult and juvenile felonies and misdemeanors every year. We also provide legal advice and representation to Utah County Government and investigate a small number of complex crimes and homicides.
Latest News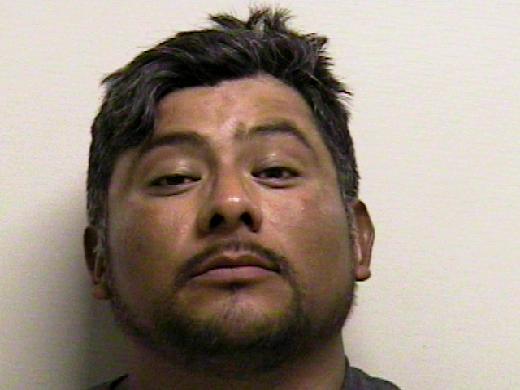 On August 30th, 2017, Gilberto Martinez, 35, was found guilty of two 1st degree felonies for Sodomy upon a Child.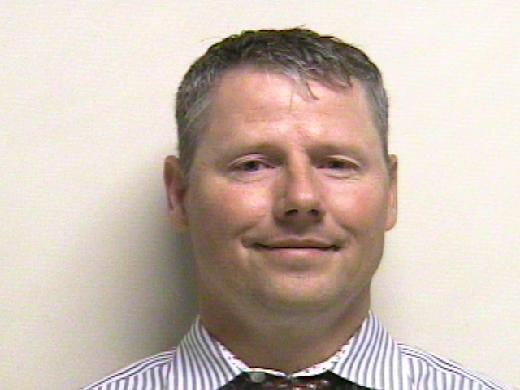 After a five-day trial, a jury found Michael Aram Jenkins guilty on four counts of Forcible Sexual Abuse, second degree felonies, and two counts of Lewdness, class B misdemeanors.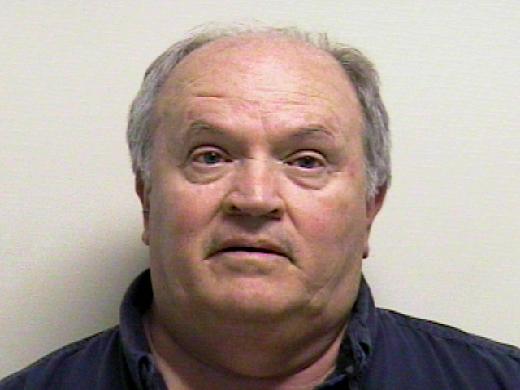 On Monday, July 10th, 2017, following a four-day trial, an eight-person jury from Utah County found David R. Bills, 67, guilty of ten (10) first degree felonies for Aggravated Sexual Abuse of a Child.
Newsroom >>